| | | | | |
| --- | --- | --- | --- | --- |
| | | Celebrating 50 Years in Showbusiness | | |
Welcome To 2019
Ring in the New Year and wish Everybody a Happy Healthy and Prosperous 2019!!
>>>>>>>>>>>>>>>>>>>> <<<<<<<<<<<<<<<<<<<<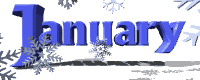 REVIEW December 2018
>>>>>>>>>>>>>>>>>>>> <<<<<<<<<<<<<<<<<<<<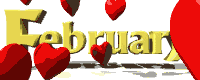 REVIEW JANUARY 2019
>>>>>>>>>>>>>>>>>>>> <<<<<<<<<<<<<<<<<<<<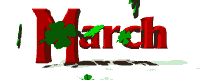 REVIEW FEBRUARY 2019
>>>>>>>>>>>>>>>>>>>> <<<<<<<<<<<<<<<<<<<<
Con & Dec appearing with The Houghton Weavers in Blackpool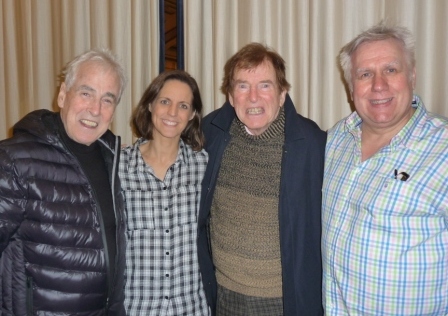 Dec, Christine, Con, and Steve Millington of The Houghton Weavers after their show at The Norbreck Castle Hotel in Blackpool.
What a great night it was driving, through Blackpool, bringing back memories of the many Summer Seasons we have performed there over the years.
>>>>>>>>>>>>>>>>>>>> <<<<<<<<<<<<<<<<<<<<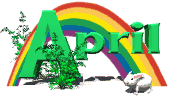 REVIEW MARCH 2019
>>>>>>>>>>>>>>>>>>>> <<<<<<<<<<<<<<<<<<<<

REVIEW APRIL 2019
>>>>>>>>>>>>>>>>>>>> <<<<<<<<<<<<<<<<<<<<

REVIEW MAY 2019
>>>>>>>>>>>>>>>>>>>> <<<<<<<<<<<<<<<<<<<<

Dec arriving at the studio to appear with Master J on Sunday 4th July for the first of the four half hour radio programmes

with the title 'Arty Facts' on Resonance FM in London on 104.4 FM.

Hear it here: "https:/www.mixcloud.com/.../047-dec-cluskey-arty-facts.../"
'Picnic and Pop'

REVIEW JULY 2019
| | | |
| --- | --- | --- |
| | Noel Gee, Con, Dec and 'The Boss' Nigel Pilsworth after putting on a great show at The Great Billing Aquadrome and receiving a Standing. Ovation. Wow! What a great night. | |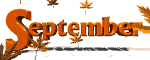 The stone setting of Michael Black RIP
| | | |
| --- | --- | --- |
| Dec with old pal Johnny Maxim...the owner of 'Encore' magazine. Did Dec get his hair from him or did Johnny get his hair from Dec? Pictured at the stone setting of Michael Black RIP, the agent who originally gave The Bachelors virtually all their bookings. At the Astor Club, the haunt of The Krays, and The Richardsons. Then at all the American Bases, Mildenhall, Lakenheath, The Columbia Club, and Douglas House. We owe a lot to Michael may he Rest In Peace. | | Julie Rogers, widow of Michael Black chats with Past King Rat Keith Simmons [script writer for Brian Conley]. Julie had a mighty world-wide Number One hit with 'The Wedding' |
Dec wins Another Award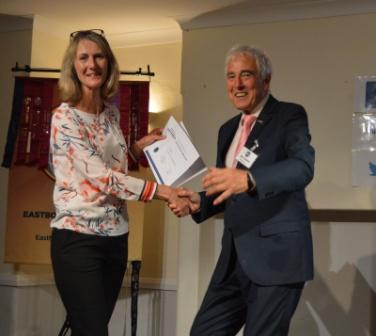 Dec receives yet another award for Public Speaking at Eastbourne Speakers Club from Toastmasters International. This time for completing the brand new 'Pathways' Innovative Planning Course.