The Bachelors History 1962 1963 1964 1965 1966 1967 It Becomes a Blur! 1984 1985 1986 1993 2000 2001 2002 2003 2004 2005 2006 2007 2008 2009 2010 2011 2012 2013 2014 2015 2016 2017 2018 2019 2020 2021 2022 2023
PLEASE BE PATIENT - THERE ARE AN ENORMOUS AMOUNT OF VIDEOS TO LOAD UP,
SO MAY TAKE LONGER THAN NORMAL ... WORTH THE MINUTE'S WAIT?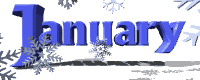 REVIEW of DECEMBER 2016
Blast from the Past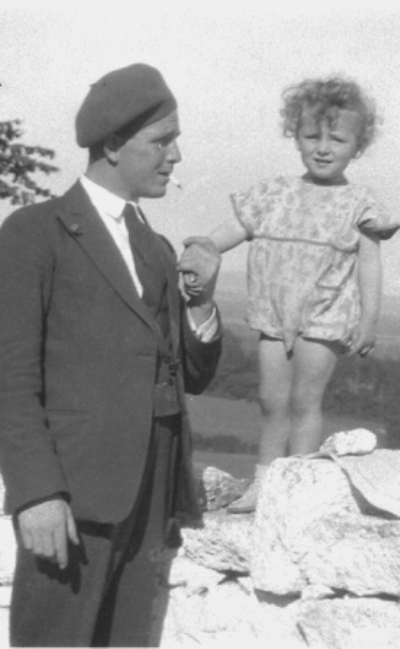 A very young Dec standing on the wall with family friend Andy Mangan.
Wasn't he a lovely curly headed blond boy? Whatever happened???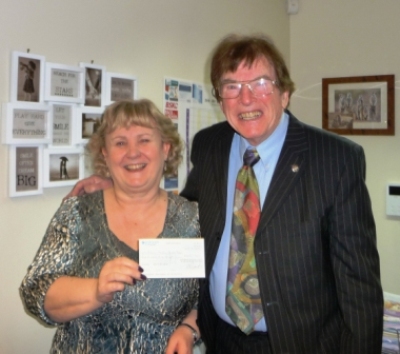 Con who is a member of The Rotary Club of Elland,
presented a cheque to Linda Brown, head of St Patrick's School in Elland on behalf of the club.
This will enable her to purchase a defibrillator for use, not only in the school,
but by people in the surrounding area. A further £500 was granted
by Calderdale Council towards the cost. The Defibrillator will be placed
in a vandal proof box on the outside wall of the school.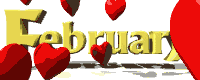 REVIEW of JANUARY 2017
Blast from the Past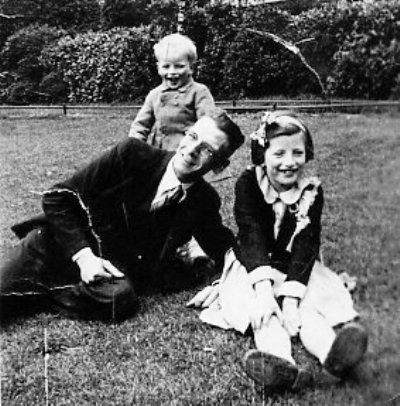 A very young Con with his father and sister Brenda relaxing in the Phoenix Park in Dublin.
They were on their way home from a dancing competition as Brenda was wearing her dancing costume.
She went on to become all Ireland champion Irish Dancer
Mont Blanc
Dec went skiing with his grandson Zach
and his son Oliver.
Here they are enjoying the snow in Chamonix,
Mont Blanc well wrapped up for the occasion.

Dec enjoying a winter holiday with
Sandy, his wife, and his son Oliver and his family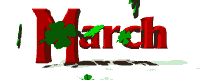 REVIEW of FEBRUARY 2017
Blast from the Past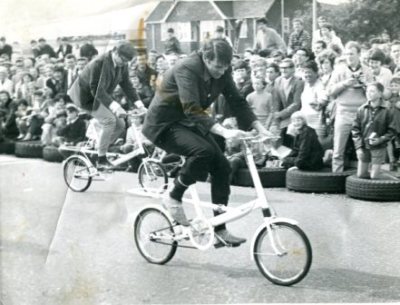 Con beating Marty Wilde in a bicycle race in Great Yarmouth in 1965 when they were both in Summer Season there.
The race was to promote the new style bicycles which had just come on the market.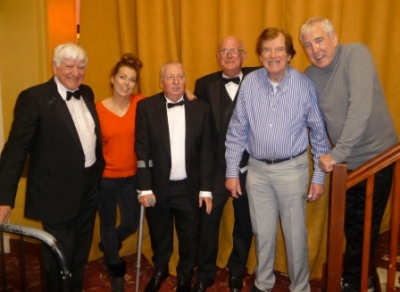 What a great night we had at Stourport W. M. Club
on Friday 24th March.
Here are Con, Dec and Victoria with the
club committee celebrating a fantastic
night of entertainment.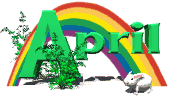 REVIEW of MARCH 2017
Blast from the Past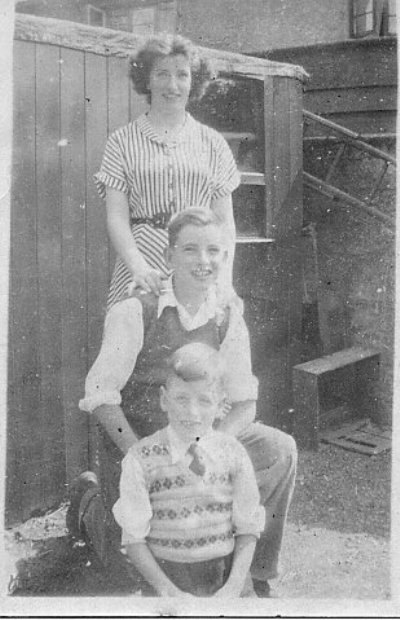 Con & Dec with their sister Brenda in the back garden of their home in Dublin.

REVIEW of APRIL 2017
Blast from the Past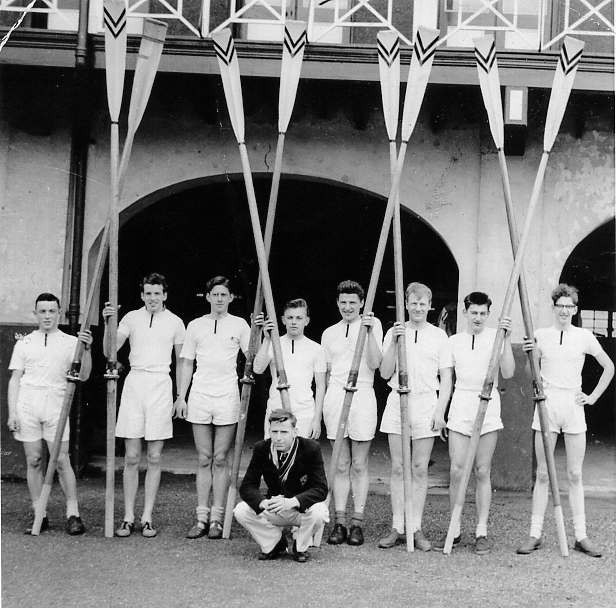 Con joined the Club during his time at The College of Technology in Dublin. On several occasions Dec coxed the boat for them.
Here they are pictured outside the clubhouse on the River Liffey
This picture looks like a Knobbly Knees Competition !!
In case you haven't guessed, Con is second from the left.

REVIEW of MAY 2017

REVIEW of JUNE 2017
Phillip Cluskey's Birthday Party at New Hall
Record Producer Bill Gautier
and Comedian Steve Womack
with Con at Con's home after his son Phillip's
Birthday party. Steve did the cabaret
at the party and was
a huge success.

Con, on the right sings with
his three sons Michael, Greg and
Phillip in the Hall.

Con with son Phillip holding his
Birthday Cake, and girl friend Roni.
Phillip's cake was made by Juci Luci,
wife of Robin from UB40

REVIEW of JULY 2017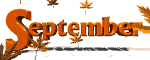 REVIEW of AUGUST 2017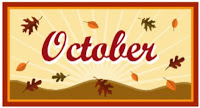 REVIEW SEPTEMBER 2017
Con attends Grand Opening of Defibrillator at St. Patrick's School, Elland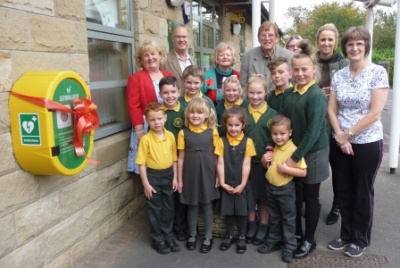 Con along with other members of the Rotary Club of Elland
attended the grand opening of the defibrillator at St. Patrick's School in Elland.
The Rotarians helped to raise some of the money needed
for the defibrillator which can be used by the school
and members of the public.

REVIEW OCTOBER 2017
Con helps out in Rotary Shoebox Appeal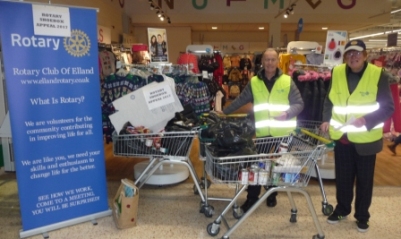 Rotarian Bruce Bain and Rotarian Con Cluskey
collecting food at Morrisons Store in Elland
for the Rotary Shoebox Appeal.
Shoeboxes are filled with various goods and distributed to
less fortunate people at Christmas
time. Con & Bruce managed to fill four trolleys
with foodstuffs thanks to the generosity
of the good people of Elland.
Visit to Marshall Factory
Con and his son Phillip went to the Marshall Factory
to have their Marshall Amplifiers serviced
and were well looked after by Managing Director John Ellery.
Con & Dec both use Marshall Amplifiers
in their stage act

John Ellery, Con and Phillip Cluskey
REVIEW NOVEMBER 2017