| | | | | |
| --- | --- | --- | --- | --- |
| | | Celebrating 50 Years in Showbusiness | | |
2015
Con & Dec are looking forward to another successful year.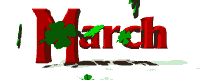 REVIEW FEBRUARY 2015
Dec and Oliver prepare for action at Sestriere on the Italian French border ... not for the faint hearted!
| | | |
| --- | --- | --- |
| | | |
| | | |
| --- | --- | --- |
| Dec enjoying the scenery | Dec took a tumble on the slopes... Even the best take a fall!! | Oliver having a ski with his dad, "he's not done too bad"!! |
Mill Rhythe Holiday Village

Victoria Cluskey, Con & Dec and their percussionist Danny Hudson with two of the girls at Mill Rhythe Holiday Village after another successful night.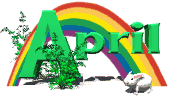 REVIEW MARCH 2015
Dec chats to the camera man at Con's Home, New Hall, where they were filming their documentary on their families.

Filming 'Music from the Family' for BBC

Con & Dec with the film crew from Belfast celebrating after their spectacular show at Seacroft Holiday Village.

Dec, Victoria, Kerry the Film Producer and Con take a break after the show.
>>>>>>>>>>>> <<<<<<<<<<<<
Zeina ... Layla [Dec's granddaughter] had her other Grannie come over from Dubai ...

Dec wins yet another 'gong' ... for Speech Evaluation at Battle Speakers ... the speech title, this time went to Barnaby Davies ... incredibly he drives 18 wheel trucks for the likes of Beyonce, AC/DC, Madonna ... what a great speaker
REVIEW APRIL 2015
>>>>>>>>>>>>>>>>>>>> <<<<<<<<<<<<<<<<<<<<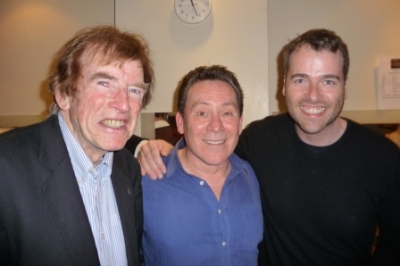 Con & his son Phillip went to see UB40 perform at The Victoria Theatre in Halifax, then joined Robin backstage for a glass of champagne.
What a great night!!!
>>>>>>>>>>>>>>>>>>>>> <<<<<<<<<<<<<<<<<<<<<
TWINKLE
It is with great sadness we announce the death of our friend 'Twinkle'.
We helped to discover her in 1964 and she became a star in her own right with a huge following.
Sadly she succumbed to cancer.
Rest in peace dear friend.
TWINKLE RIP.
REVIEW MAY 2015
REVIEW JUNE 2015
>>>>>>>>>>>>>>>>>>>> <<<<<<<<<<<<<<<<<<<<

REVIEW JULY 2015
REVIEW AUGUST 2015
Eastbourne speakers Club winner Dec Cluskey has fun with Jeff Grace, previous winner - all in good fun!
Dec Wins 2015
Dec sweeps the board at Speaking Competition for Eastbourne Speakers Club
Dec took 1st Place 'Humorous Speaking Contest'

Although he did not get many laughs he still won the trophy!!

Meanwhile Victoria (Dec's Daughter) was performing her Kylie act and Dec operated the sound equipment performing at Plymouth ... what a night?

Dec took 1st Place 'Table Topics Contest'

In Table Topics the contestants have to speak, ad lib, for two minutes on a subject simply given on the spot.
Elland Rotary Club Vintage Weekend
| | | |
| --- | --- | --- |
| Con in his 'High Viz' Rotary Jacket toured the exhibits with the Mayor of Calderdale Councillor Lisa Lambert and her Husband and Elland Rotary Club President David Wilkinson along with some visitors to the show. | Con & Dec gave a fantastic performance at the Rotary Vintage Ball | Con and all his fellow Rotarians took a ride on the steam train. Didn't we have fun raising money for charity!! |
REVIEW SEPTEMBER 2015

REVIEW OCTOBER 2015
Off to scare the world ....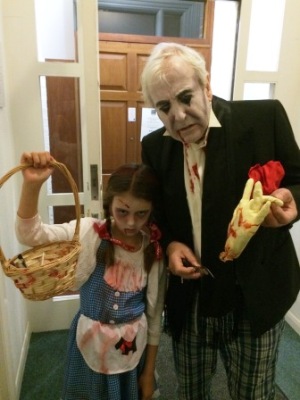 Dec and his Granddaughter Layla were out 'Trick or Treating' on Haloween. Don't they look scary?
Dec won the first prize for the competition at toastmasters with his speech about 'Poor Joe Smith' who died on that spot ... with the dead severed hand, the peeled peaches with crushed grape eyeballs, prunes for brains and cold spaghetti for hair was wonderful.
>>>>>>>>>> <<<<<<<<<<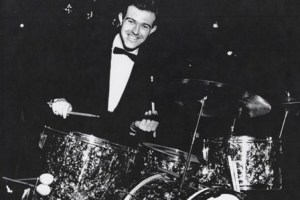 Andy White The drummer who played on our first hit record Charmaine has died in America.
A Lovely man, well liked
RIP Andy
Con and Dec with Neil Crossland of 'Stagewear Unlimited'

Con & Dec with Steve 'Golly' Goulding, who promoted the show at The Crofters Hotel, and his mum.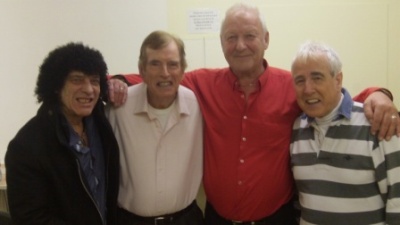 Mungo Jerry and Agent Brian Layne came to visit Con & Dec when they played The Barrington Theatre in Ferndown
Johnny More
Johnny More our friend and Brother Water Rat died on Tuesday 8th December 2015
A lovely man and a great friend who will be sadly missed by his family and many friends
Rest In Peace Johnny


Watch out --- There are 'Lookalikes' About.
Illegal Tributes using the name 'The Bachelors'
If it's Not Con & Dec, it's NOT The Bachelors!!
Check before you book your tickets!
DISCLAIMER: Please note that this is a historical site for reference only. This site does not purport to be a promotion of Dec Cluskey and Con Cluskey as 'The Bachelors'. Con and Dec [who recorded every Bac