| | | | | |
| --- | --- | --- | --- | --- |
| | | Celebrating 50 Years in Showbusiness | | |
Welcome To 2018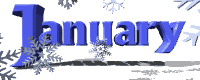 REVIEW DECEMBER 2017
Butlins Minehead
Con & Dec did two shows at the 60's weekend in Butlins, Minehead. They performed in the afternoon show and then again they gave an evening performance with both receiving Standing Ovations.

"The best thing this weekend" were the comments.
>>>>>>>>>>>>>>>>>>>> <<<<<<<<<<<<<<<<<<<<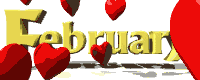 REVIEW January 2018
>>>>>>>>>>>>>>>>>>>> <<<<<<<<<<<<<<<<<<<<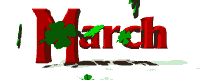 REVIEW FEBRUARY 2018
>>>>>>>>>>>>>>>>>>>> <<<<<<<<<<<<<<<<<<<<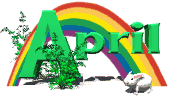 REVIEW MARCH 2018
On Saturday 14th March 'Little and Often' (Con's son Phillip and his girlfriend Roni) did a charity show on the pavement in Halifax to raise money for a defibrillator for use by the community.

Con helped to count the money raised which came to £836.00. Not bad for a mornings effort for a good cause

REVIEW APRIL 2018

REVIEW MAY 2018

>>>>>>>>>>>>>>>>>>>> <<<<<<<<<<<<<<<<<<<<
REVIEW JUNE 2018

REVIEW JULY 2018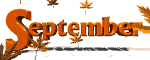 REVIEW AUGUST 2018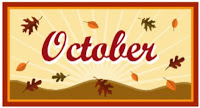 REVIEW SEPTEMBER 2018
Con & Dec at The Ivy Leaf Club, Whittlesea, Peterborough
| | | |
| --- | --- | --- |
| | Con and Dec with Chris Carter, Mr & Mrs Jimmy Cricket and Promoter Johnny Mans | Con & Dec with Barbara who organised the show. |

REVIEW OCTOBER 2018
REVIEW NOVEMBER 2018
Star of the Show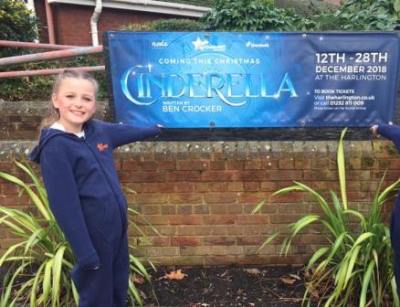 Dec's Granddaughter Isabelle is taking after Dec as she stars in Cinderella
>>>>>>>>>>>>>>>>>>>> <<<<<<<<<<<<<<<<<<<<
Ring in the New Year and wish Everybody a Happy Healthy and Prosperous 2019!!
DISCLAIMER: Please note that this is a historical site for reference only. This site does not purport to be a promotion of Dec Cluskey and Con Cluskey as 'The Bachelors'. Con and Dec [who recorded every Bachelors record)